2020 has been a unique year for the Global Film Industry – many films have found a second life on streaming platforms as movie lovers watch from home. Read on for the most popular movie releases of the year.
Original theatrical release -September 3, 2020
The bold, wild and spectacular sci-fi thriller 'Tenet' is yet another outstanding production by Christopher Nolan, starring John David Washington and Robert Pattinson in lead roles.
Armed with only one word—Tenet—and fighting for the survival of the entire world, the Protagonist journeys through a twilight world of international espionage on a mission that will unfold in something beyond real time
2.Prom (Comedy , Drama, Musical)
Original theatrical Release: December 4, 2020 (United States)
 American musical comedy film directed by Ryan Murphy, starring Meryl Streep, James Corden and Nicole Kidman in lead roles.
The film revolves around a troupe of hilariously self-obsessed theater stars swarm into a small conservative Indiana town in support of a high school girl who wants to take her girlfriend to the prom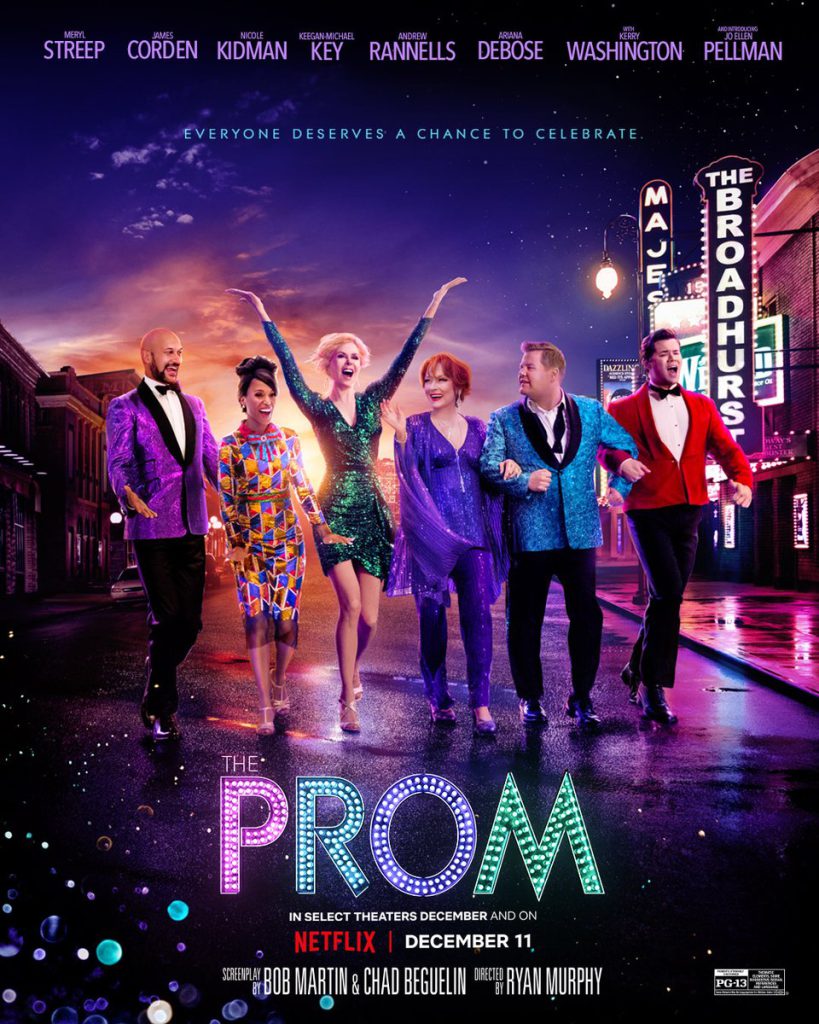 3. Wonder Woman 1984 (Action, Adventure)
Original theatrical release- December 16, 2020
The sequel of American superhero film based on the DC Comics character Wonder Woman, directed by Patty Jenkins with Gal Gadot and Chris Pine in lead roles. The film rewinds to the 1980s as Wonder Woman's next big screen adventure finds her facing two all-new foes: Max Lord and The Cheetah.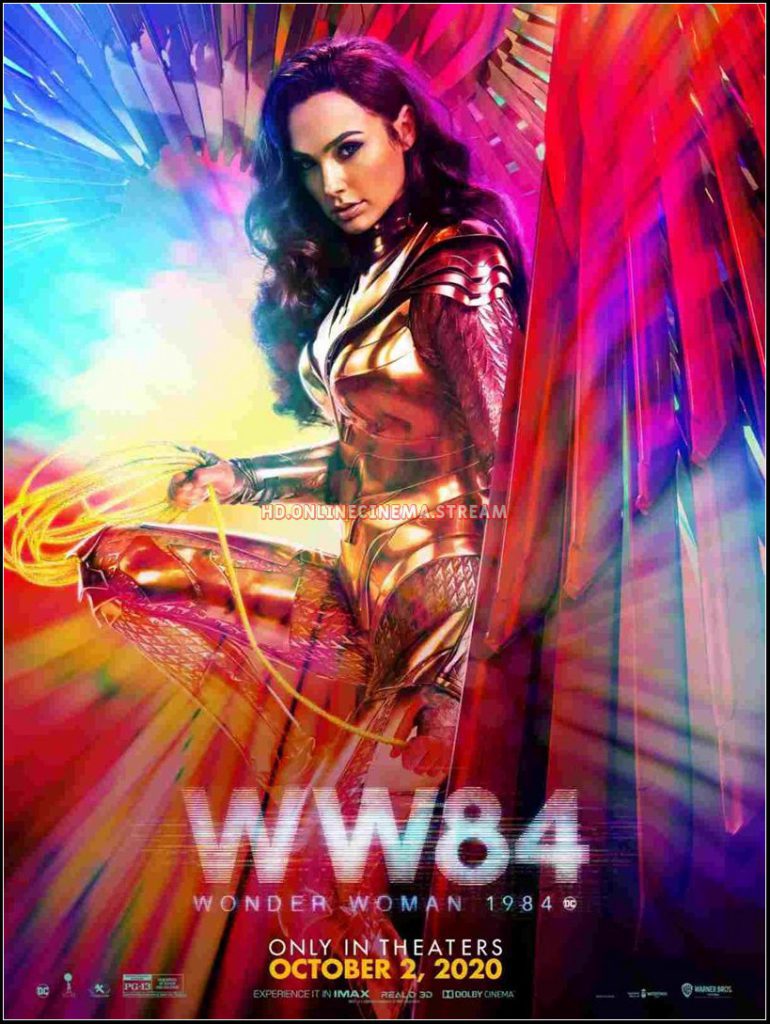 4.Mulan ( Action , Adventure, Drama)
Original theatrical release- March 9, 2020
Renowned filmmaker Niki Caro brings the epic tale of China's legendary warrior to life in action in Disney's Mulan, where a girl disguises as a male warrior and joins the imperial army in order to prevent her sick father from being forced to enlist as he has no male heir.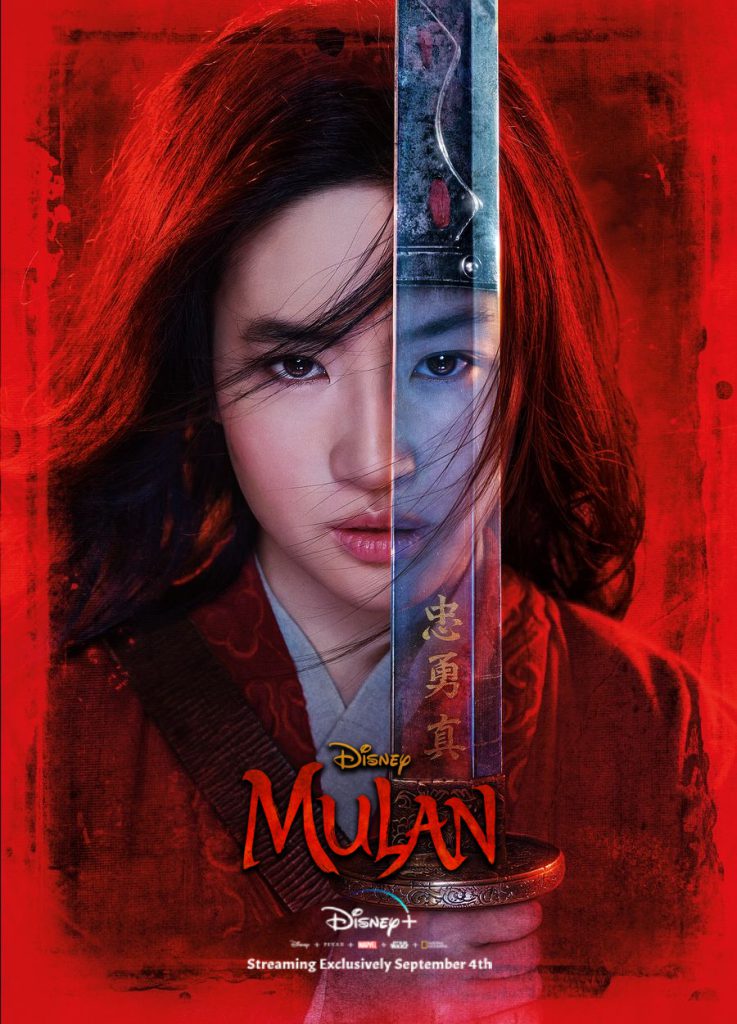 5.Songbird (Sci-fi,  Thriller)
Original theatrical release- December 11, 2020
Directed by Adam Mason, Songbird is a film featuring four years into the future of COVID-19. It is the first major feature film to be made during the pandemic in Los Angeles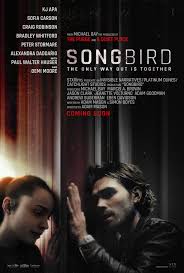 6.Emma (Romance, Drama)
Original theatrical release- February 13, 2020
Emma is a stunningly crafted and uproarious adaptation of Austen's novel, with gorgeous costumes and delightfully charming performances. Directed by Autumn de Wilde with Anya Taylor-Joy in lead role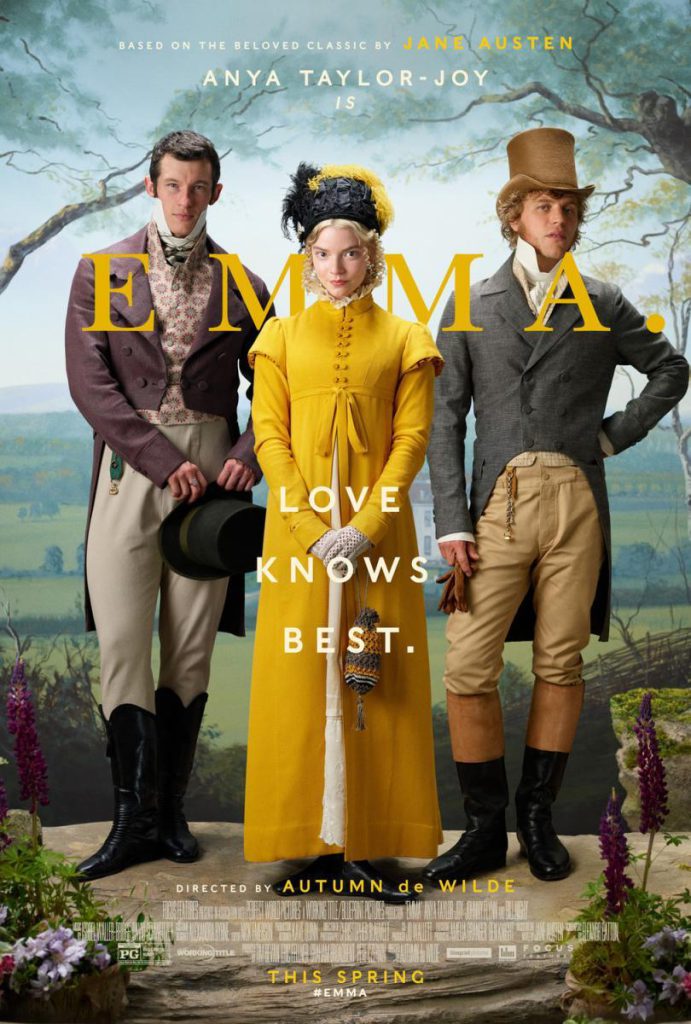 7.After We Collided (Romance, Drama)
Original theatrical release- September 2, 2020
American romantic drama film directed by Roger Kumble, the sequel to After (2019) starring Josephine Langford and Hero Fiennes Tiffin. Tessa (Josephine Langford) finds herself struggling with her complicated relationship with Hardin(Hero Fiennes Tiffin); she faces a dilemma that could change their lives forever.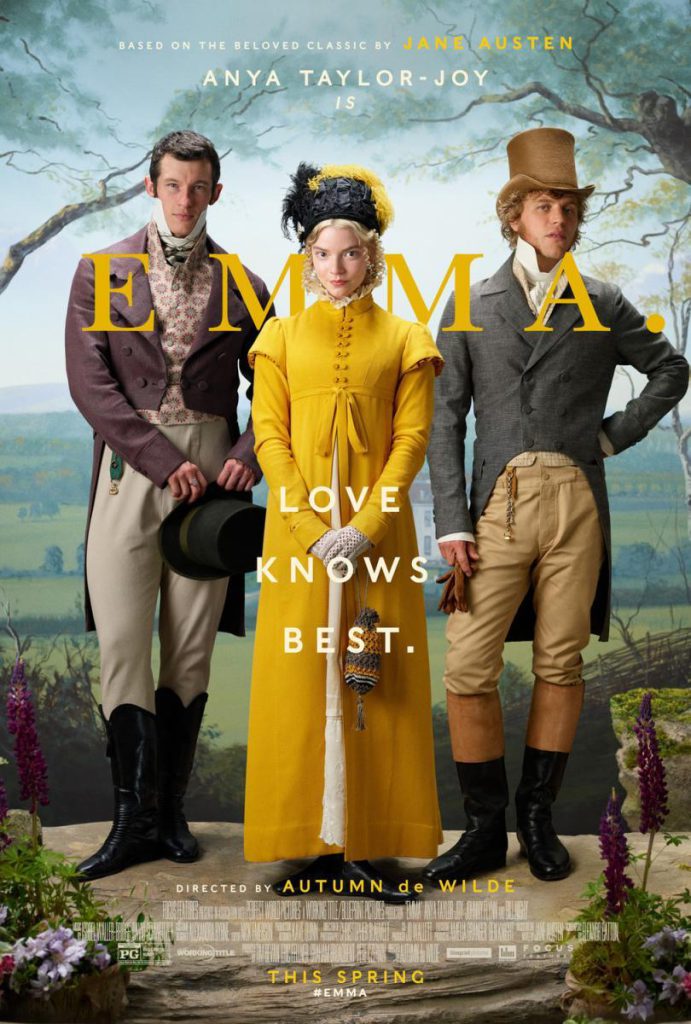 8.Enola Holmes ( Crime , Adventure)
Original theatrical release- September 23, 2020
Directed by Harry Bradbeer the fast-paced, clever, and hugely entertaining film features Enola Holmes (Millie Bobby Brown) searching for her missing mother, while outsmarting her big brother Sherlock and helping a runaway lord
9."Trolls World Tour" ( Fantasy, Animation)
Original theatrical release – March 19, 2020
This light, family-friendly adventure is directed by Walt Dohrn. Poppy and Branch embark on a daring mission to unite the trolls and save the diverse melodies from becoming extinct.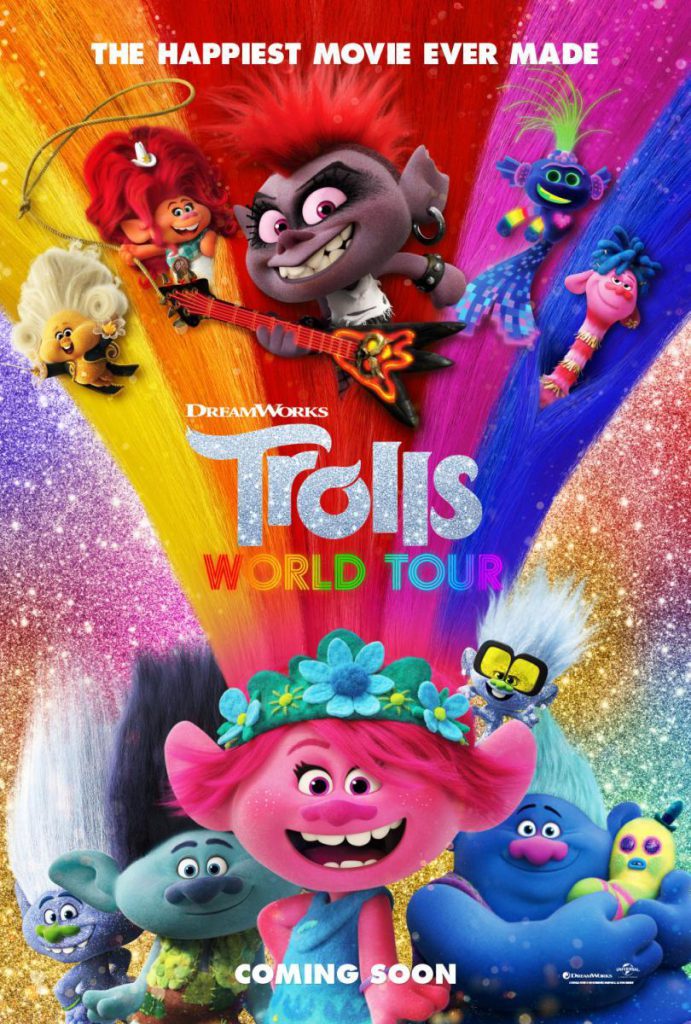 10.Bad Boys for life ( Action, Comedy )
Original theatrical release- January 17, 2020
Will Smith and Martin Lawrence reprise their starring roles in the latest entry of the "Bad Boys" franchise. Directed by Adil & Bilall,the film features detective Mike Lowrey and Marcus Burnett partnering up once more to take on an old enemy in the fast-paced streets of Miami, Florida.