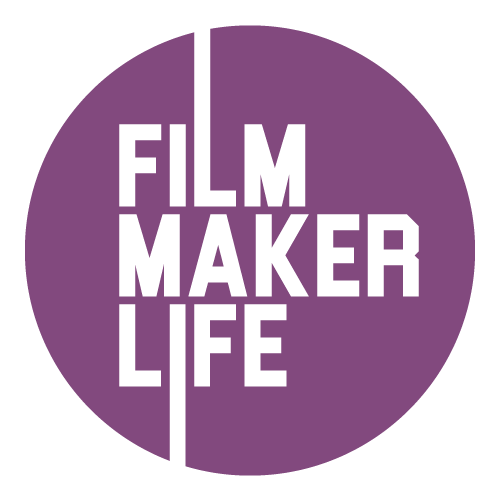 FilmmakerLife Review Submission Form
Submission Fee: From $75
Our reviews are featured on fimmakerlife.com, on your IMDb (if applicable) and can be featured in The FilmmakerLife Magazine & also on Video.
The purpose of our reviews is to give visibility to potential filmmakers, films and projects. We are proud to feature the work of up-and-coming talent as well as established filmmakers. The project type can be shorts, features, documentaries, web series, tv pilots, scripts, screenplays, music videos and many more.
Having your film reviewed can be a huge vehicle to publicize and market your film. There is no doubt that reviews increase the chances of being accepted into platforms, film festivals and promote the films to a large and global audience. 
Adding our review to your press kit will enhance its credibility and this help you better understand the reception of your film well in advance.
Reviews are typically published within 10-14 working days after submission.