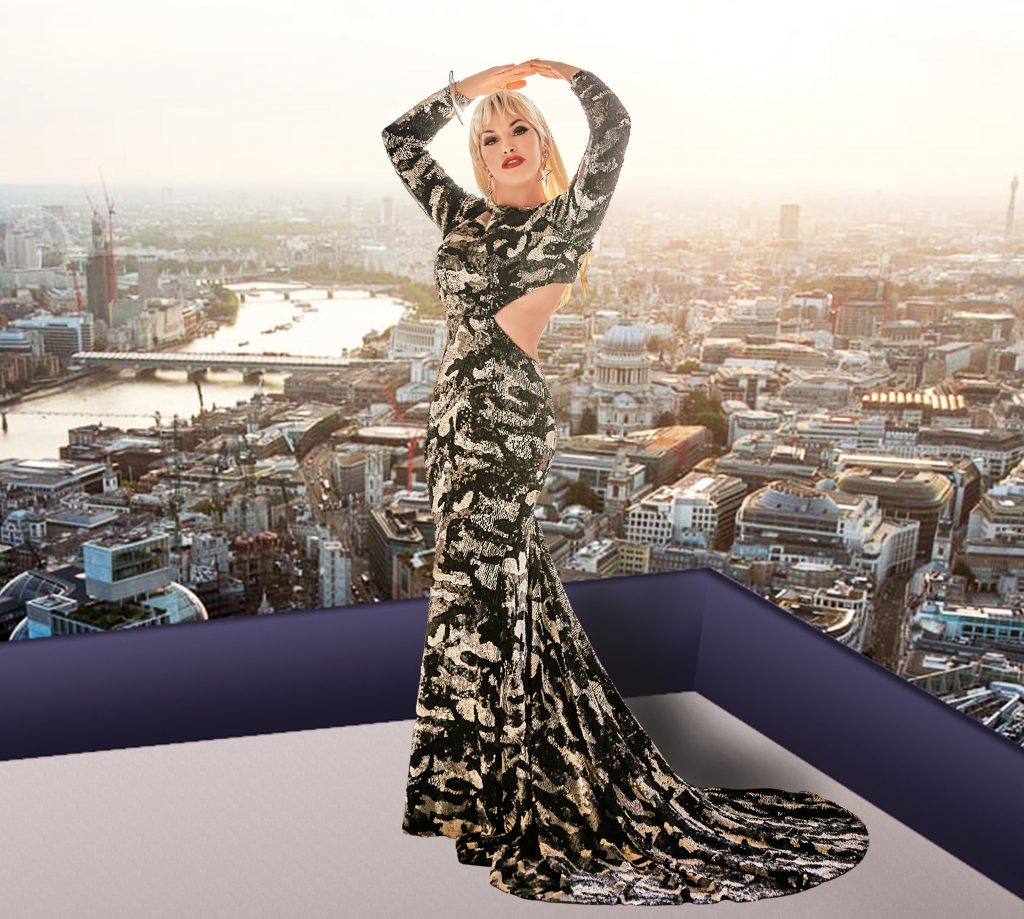 As a model, brand ambassador, and spokesmodel Monica Yvette started her professional career at age 14. When her Aunt D a former model taught her how to walk. And encouraged her to audition in Sacramento making it happen. Proving success by mastering all styles of modeling. Across the years, the American model has acquired a formidable reputation. And has become a well recognized international model, spokesmodel and brand ambassador for some world renown brands such as BMW motorcycles of Las Vegas, 4 Real Encounters talk show, Bubbly Pepsi, Mac cosmetics, Maybelline and L'Oreal.
All about romance yet an extremely independent women. Enjoying travel and all walks of life. With this view, she stands out with an incredibly energetic personality, and is constantly exploring to learn and expand her talents in several disciplines. She is most enthusiastic about respecting activism, and healthy beneficial connections with interpersonal relationships.
Because of her work and life, she frequently goes to big cities. She additionally invests a lot of formulated time in current policy, because being an activist is the driving force of her life. Write for Rights is another area she is heavily involved in, Amnesty International is the backer of this movement. And during Covid-19 people have a lot more time to get involved and write. Traveling is always the next step in every project. She soon plans to travel internationally. Despite the pandemic however she plans to use safe traveling techniques and of course always washing her hands and wearing a mask while traveling.
Monica wants everyone to know that you can speak for those with no rights, you can do this with Amnesty International.This is a non-governmental organization holding their main headquarters in the United Kingdom. Many members interact online. Get involved become a member, sign a petition or volunteer. Anyone can help with these topics Armed conflict, climate change, corporate accountability, death penalty, detention, disappearance, discrimination, freedom of expression, indigenous people, international justice, living in dignity, refugee Asylum-seekers and migrants, sexual rights and torture. There are other issues as well that come up. You can pick one topic if you agree with it, or even every topic." When you evolve the world evolves." coined by model Monica Yvette in 2021.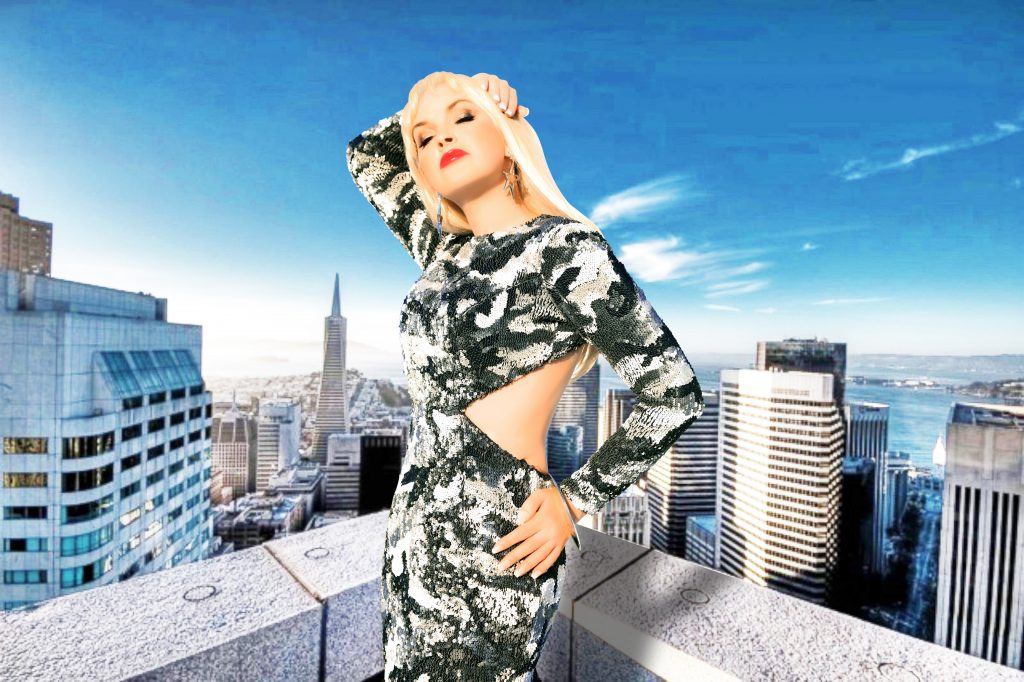 The result does not impede her to maintain her figure and her health, despite her many activities. For her health includes all systems of the body. That is why exercising while doing an activity is most enjoyable and brings happiness to oneself. She also believes fitness can really make you feel alive. If you are feeling alive and happy while exercising it prevents illness. The higher the fitness the higher the survival rate if in contact or genetically involved with a disease. Also fitness is connected to a long life.
She also encourages women to be as healthy as possible. Stating having good healthcare is important for women of all ages. This is because their reproductive system and sexual health requirements continue on through life. Women's healthcare is often overlooked and pregnancies unplanned. Women also face other health issues such as possible long-lasting health problems which are cardiovascular disease, cancer, diabetes, lowering blood pressure, and osteoporosis.
There is a lot to say that fashion and film are interlinked. Fashion and film stars are often found at promotions or events together. And though they are separate categories fashion and film stars must be an expert with communication and aware of current events. These experts may crave attention or fear it, still they both must interact on a regular basis. We are excited to have her as a cover girl for are March magazine edition. In a cut-throat world of entertainment and fashion it is wonderful to say, there are always beautiful people inside as well as out, and she is one of them. With Monica Yvette having an incredible career in the field of fashion and modeling, we can confidently say that the film world would like to see her win some awards and bring her recognition to our industry.