Extensive talent, direction and planning are required to produce art in any form like painting, sculpture or movies. The film industry is not only based on the actors that people love. Various talented directors are phenomenal at their work, and the audience is always waiting for their new projects. There are undoubtedly many film directors who are remarkable, but one person who is grabbing attention worldwide is Marko Stout.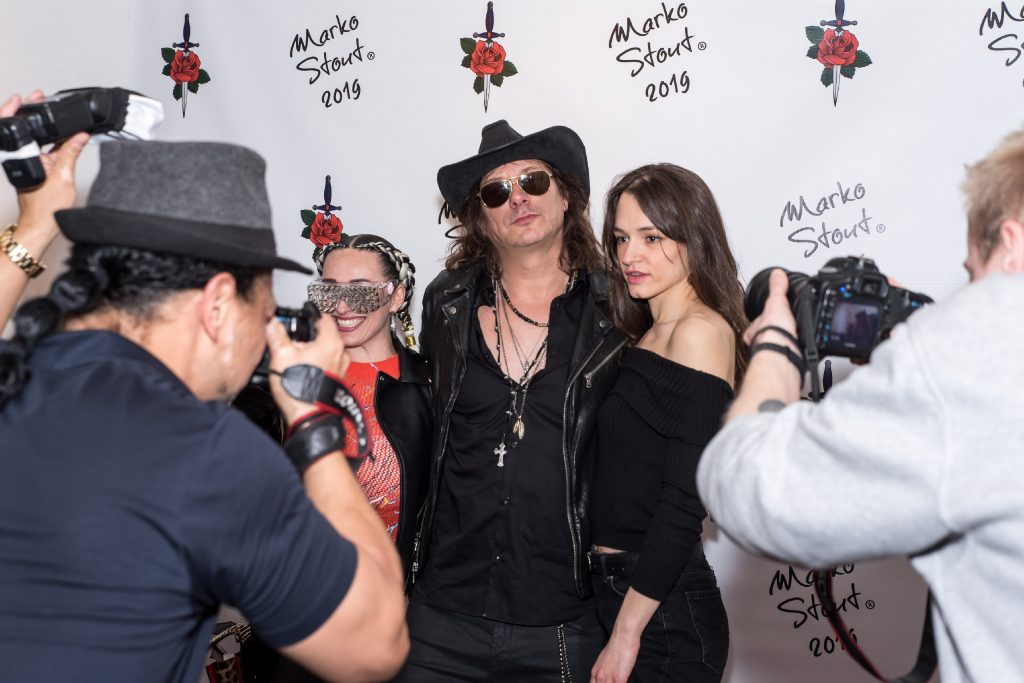 Marko Stout is creating film history:
It would not be wrong to say that Marko Stout is one in a million and has the artistic abilities to produce great films and the talent and creativity to work on various other artistic projects. His talent and abilities have no boundaries. Since the beginning, he has been mesmerizing his audience with the pure talent that is hard to find these days. At a time when millions of people are trying to copy each other, Marko Stout has again brought artistic originality to film.
Marko Stout is changing the game in avant-garde experimental films:
This multitalented artist uses colours to personify and represent his work in film and paintings. He focuses on utilizing vibrant and attractive tones to portray passion, deep emotion and often eroticism. Using his artwork, he can easily grab the attention of his audience by creating a deeper meaning for them. The moment you set eyes on his work, it seems like your mind automatically understands its deeper meanings. You can easily experience his work's multiple facets of desires, yearnings and sexuality.
Art exhibitions and film premieres around the world
Marko Stout believes in showing his work to the world and has had numerous international solo exhibitions and art shows showcasing his multimedia works. The artist's work has been featured at many galleries and his movies shown at various film festivals and arthouse theatres inducing New York's Angelika, Film Forum and Walter Reed Theatre at Lincoln Center.
The films of Marko Stout
As a director, he has produced some of the highest regarded art films in the industry, which include Graveyard of Buried Hopes, Thinner Than Ice and Heroin. Stout's is currently producing his latest film entitled "Kink" which is set to be released in the summer of 2023.
Marko Stout's films and artwork is going to stay forever.
Much like Andy Warhol, Marko Stout has a great talent for understanding people's feelings and creating art that has a personalized impact. Whether it is film, sculpture or painting, you will feel something moving inside of you once you look at it. No doubt art is not easy to interpret, but Marko Stout's work seems easy to understand and gives you a personal experience that will stay with you forever. He is not only famous among public and art lovers but also there are various celebrities such as the Kardashians, Boy George and RuPaul who are his fans and wait to attend his art exhibitions and film premieres.
What to expect from him in future?
Talented people like Marko Stout deserve to be recognized worldwide for their skills that are not unique but also legendary. He is working hard to introduce new dimensions in his work that will be appreciated and recognized worldwide. He is currently working on various amazing film and multimedia projects which will be soon displayed high-end art galleries and movie theatres.
Connecting to Marko Stout:
Website: https://markostout.com/
Instagram: markostout
Facebook: Marko Stout