Demarcus Brown is a film director and founder of the film production company Seaton Drive Films.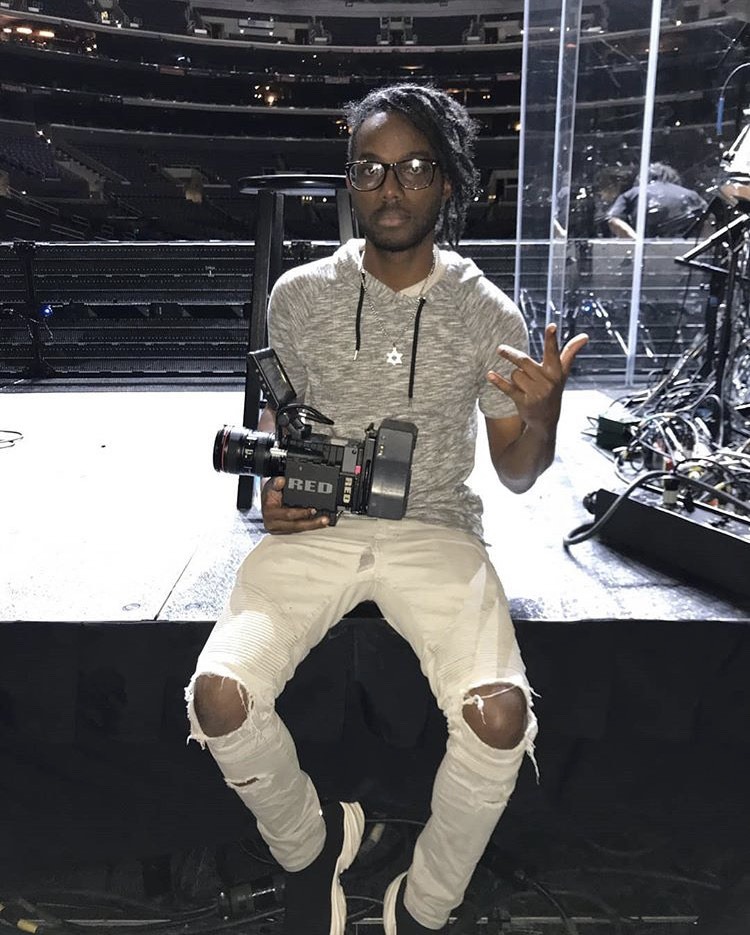 Hi, Demarcus! Thank you for granting this interview.
1. You directed and produced the film 'Gravel Wounds'. What should the audience expect to see?
Expect to see an emotional roller coaster. We always see certain issues from a man's point of
view, it gives us another perspective, showing you that women suffer from alcoholism and
depression as well in society. These types of problems get overlooked every day, especially with
black women.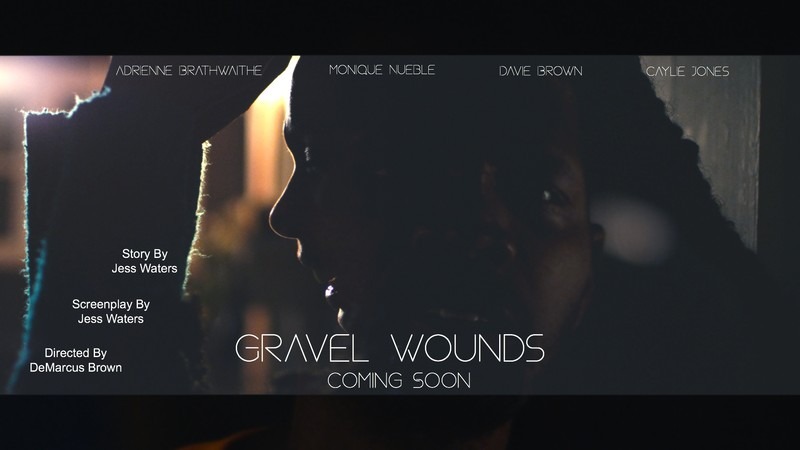 2. Tell us a bit about your background. When did you decide to become a filmmaker?
My background is in screenwriting. After studying and taking classes, I decided to start shooting
my own work. I realized that I could capture the look and images that I envision in my head,
bringing my ideas to life.
3. What are the directors that inspire you the most?
I wouldn't say there is one director that inspire me but am inspired by the strengths of many
directors, the things that make them unique, which is hard to accomplish unless you're
consistently shooting. Finding your voice in film is not easy for every director.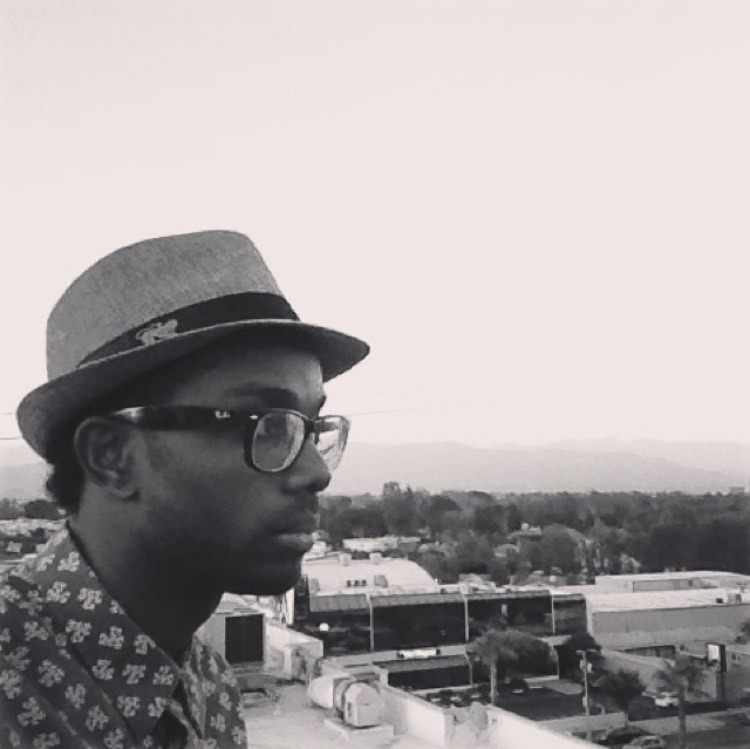 4. Where did you get the inspiration from for creating your story? What about your characters?
Luckily, I had a great writer (Jess Waters) for this one who was able to tell a unique story. When
I read the script, I knew immediately I wanted to shoot it. The characters were well written and
constructed.
5. What did you enjoy the most about working the film?
My most favorite thing about working on this film is the rehearsals. I love to rehearsals because
we get to try many things; ideas from me and the actors. To me the rehearsal process is like
editing the movie before we shoot, we already know what we're going to do which makes the
post-production process much simpler.
6. Do you have any on set stories you would like to share?
The two main characters were great, they had good chemistry from the beginning and made it
easy for me.
7. What advice would you give to someone who wanted to have a life creating films?
Take it one film at a time, filmmaking this is a marathon not a race.
8. When you're working with your actors, do you like to leave room for improvisation or do you prefer to stick to the script?
It mostly depends on the script; in comedy you can allow some improvisation, but I tend to like
to keep every set as we rehearsed.
9. What is the message that 'Gravel Wounds' conveys?
The message is that we can't abandon the black female perspective. We need more stories
written and told by women of color. I was just glad I was able to bring it to life.
Connect with Demarcus Brown:
https://www.instagram.com/upskalemarcus/