Interview by FilmmakerLife – Extraordinary Talents
Author Biography – Christopher Laird
Christopher Laird is an author from Detroit, Michigan. He has been writing science fiction since he was 15 years old. He has 4 published novels, ORIGINS, ETERNITY'S PAST, ORIGINS 3: THE CHILDREN OF MYKIA and THE TRUE MEANING OF CHRISTMAS: FROM THE PERSPECTIVE OF AN ALIEN. Christopher is turning one of his books, The True Meaning Of Christmas: From The Perspective Of An Alien, into a stage play.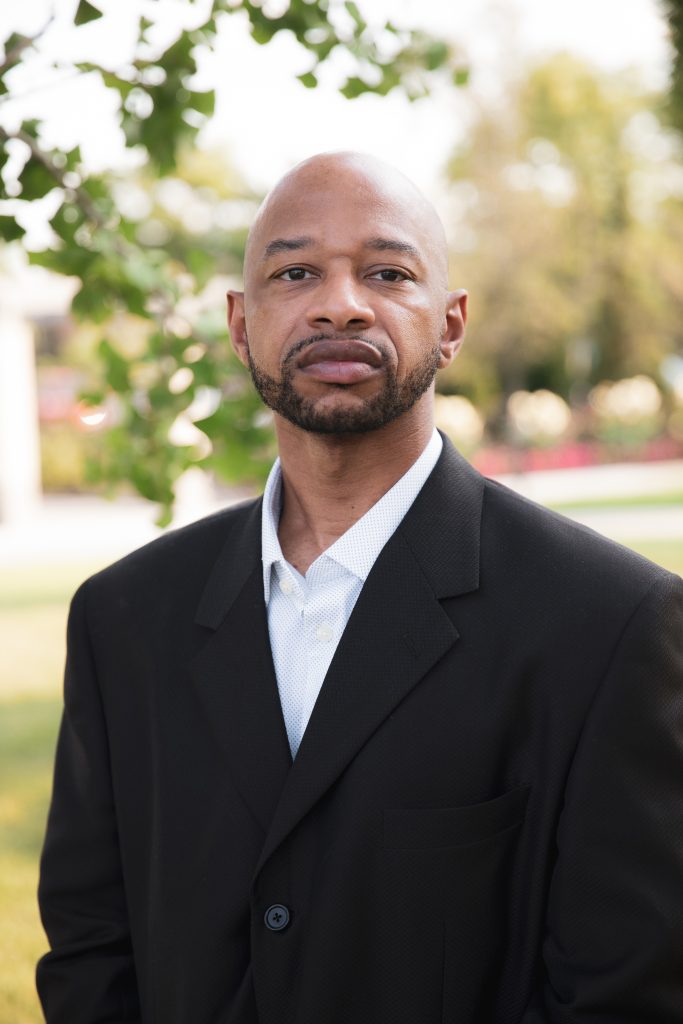 Hi, Christopher! Thank you for granting this interview and sincere congratulations on your Outstanding Journey as an author. You wrote and now turning into a stage play 'The True Meaning Of Christmas: From The Perspective Of An Alien'.
What should the audience expect to see?
Audiences should expect a fun play and be entertained by with a lot of comedic scenes. They should also expect great singing by our lead actress and be in front of an absolutely beautifully decorated stage. But most importantly, find out what the true meaning of Christmas is.
2. Tell us a bit about your background. When did you decide to become a science fiction author?
I began writing science fiction when I was 15 or 16. It was always a dream of mine to publish a novel. Back in the 90's when I started writing, publishing a novel seemed like an impossible goal. Now I sit here over 20 years later with 4 published novels that people are reading and enjoying.
3. What are the authors that inspire you the most?
Isaac Asimov, Frank Hubert, Franklin Dixon are among my favorites.
4. Where did you get the inspiration from for creating your story? What about your characters?
I get most of my inspiration from Indiana Jones, Star Trek and a 90's sci-fi show called Quantum Leap. My character Xona Bari is a mix of so many inspirations. A little of The Baroness character from the G.I Joe franchise is one of them. A little bit of Carla Tortelli from the TV show Cheers along with so many others.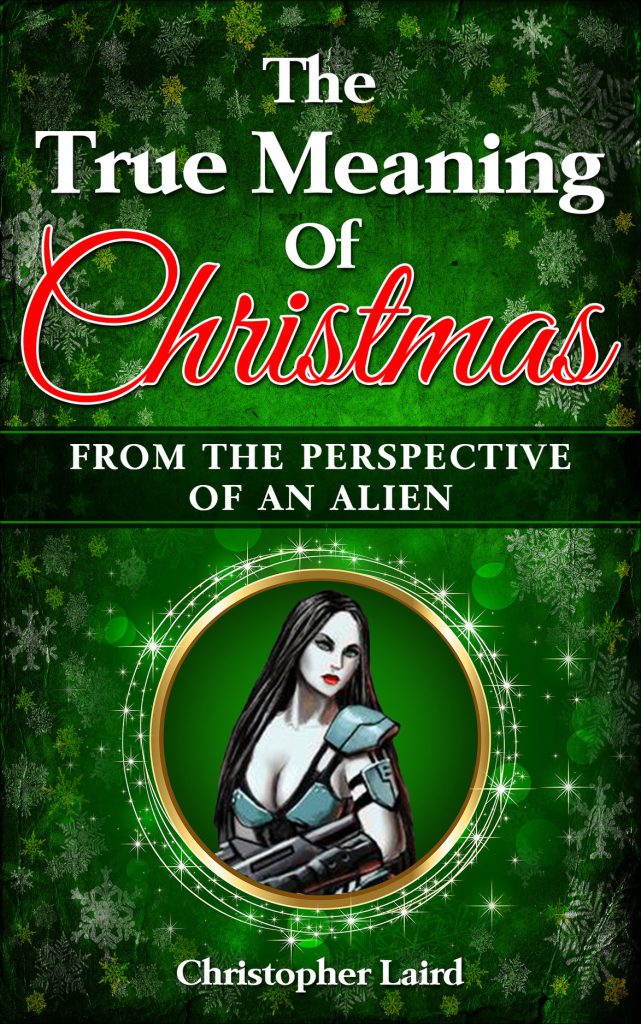 5. What did you enjoy the most about turning the novel "The True Meaning Of Christmas: From The Perspective Of An Alien" into a stage play? What did you find more challenging?
Having my characters become real life figures is the most gratifying feeling through this whole process. The most challenging part is finding a cast and a lead to play Xona Bari. She is so unique; and is the flagship character in the series. Getting the right person to play her is essential.
6. Do you have any on desk stories you would like to share?
Nothing to crazy. I had an audition where I could not get the zoom link to function. So I had talent waiting on me to figure out how to fix it. I sent another link and it still did not work. This nearly took 10 minutes to figure out. We need doing it on FaceTime since we all had smartphones.
7. How did you choose your Cast? Was this your first time working with them?
I used a website called Backstage and found some great talented people. I also hired actors that I knew, film organizations and searched on craigslist.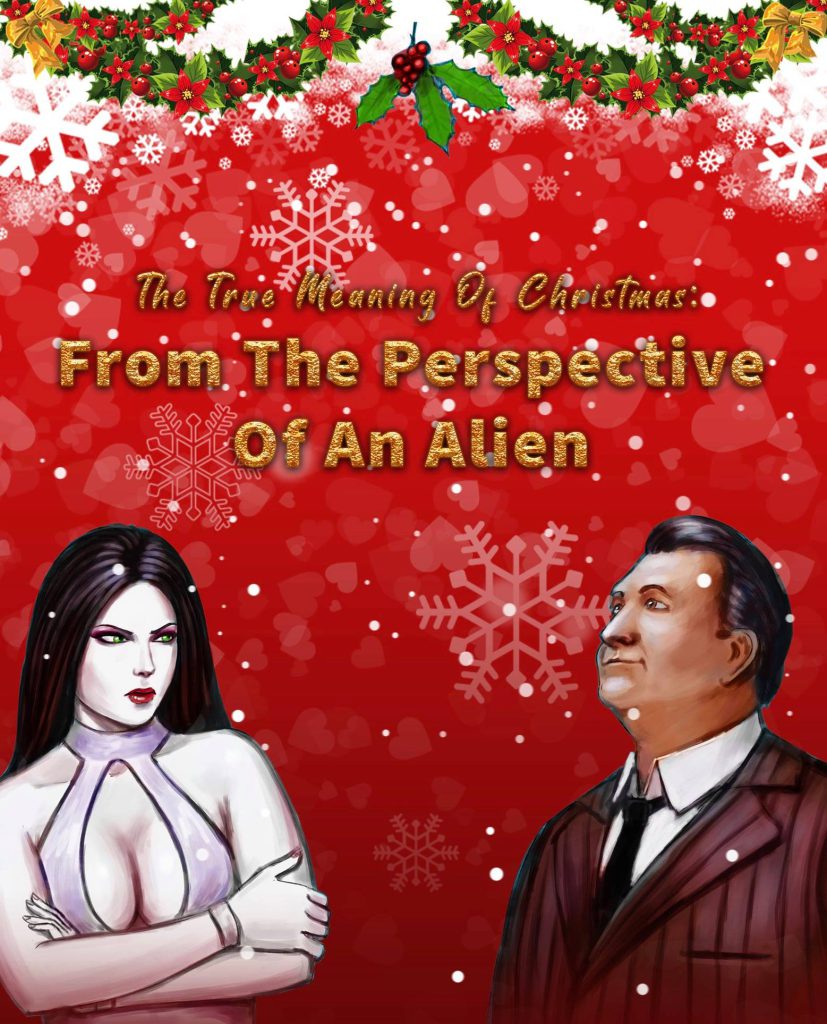 8. When you're working with your actors, do you like to leave room for improvisation or do you prefer to stick to the script?
Yes. If the talent has a better idea or has any modicum of expertise that can enhance the quality of the play in any way, I say let's do it!
9. What is the message that 'The True Meaning Of Christmas: From The Perspective Of An Alien' conveys?
Well, I do not want to give it away, so I want everyone to see it.
10. What's next for you? What are you working on at the moment? ORIGINS 4 is on its way to bookshelves in 2022. I also have other surprises coming out this year that I do not want to let out of the bag yet. Finally, we plan to have the play go on tour and turn the series into a movie.
"The True Meaning Of Christmas: From The Perspective Of An Alien will be a virtual event and live streamed December 11th 2021 at 7pm. Tickets are on sale now for what will be a ground breaking event! You can purchase tickets here:
Connecting to Christopher Laird:
Website: www.chrislaird.net
Instagram: chrislairdscifi2
Facebook: Chris Laird