If you're interested in the film industry, Will Thompson is a name you should know. Thompson is an actor, writer, director, and producer that's been working in film since 2009. With the recent release of his film Good Intentions, Thompson is getting well-deserved recognition. Along with creating films, he is also the CEO of Urban Visionary FIlms.
Behind every creative mind, there's a journey that got them to where they are. Will Thompson is a passionate and caring person that takes much pride in what he does. With many inspirations and interests, there's a lot that makes Thompson tick.
Interests and Hobbies
It should come as no surprise that this filmmaker loves to create. Thompson also likes to spend quality time with his family watching movies, of course. How could one become an incredible filmmaker without spending time watching films? Along with creative interests, Will also loves to sit down with a good book.
Thompson is interested in many things that have inspired his creations. Some of those include film, tv shows, planes, cars, fragrances, and jewelry. He's also interested in real estate and listening to others share ideas.
Inspirations
Thompson's films like Good Intentions, and his current project Talk to Me focus on the reality of life that no one wants to talk about. In Good Intentions, the main character is struggling to help his wife as a police officer and turns to crime in a time of need. In Talk to Me, Thompson will play a man struggling with mental health issues like bipolar disorder.
Inspiration for these films has come from real life for Will Thompson. He finds situations in his own life and those around him that help him craft his ideas. Thompson also mentioned that he enjoys learning from life lessons, especially failures. Being able to appreciate the knowledge you gain from a failure is something that makes life worth living to Thompson.
Getting Into the Film Industry
There are so many different reasons actors and filmmakers get into the industry. For Will Thompson, he chose this career path because he loves to tell stories. This is a true gift to moviegoers because Will is extremely good at it. It takes a lot of talent to be a good storyteller. Thompson crafts his stories from a real and raw perspective on life that doesn't hide anything.
Being a storyteller means having the ability to wear many hats. Thompson's talent lies in his ability to be anyone at any time and see what they see. Being able to do this allows Thompson to craft his stories into relatable content for his audience. Movies that have a story you can pull from and relate back to your own life are the ones that stick with you forever.
Thompson's New Film Talk to Me
Will Thompson is currently using his talents to craft another real-life story about a man struggling with mental health problems. Talk to Me is in pre-production and will start casting in May.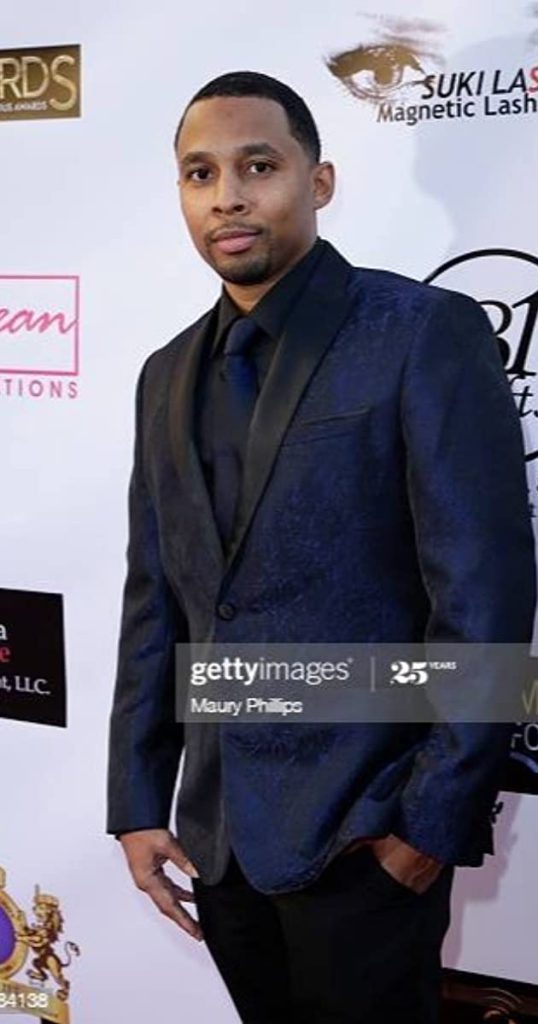 Connect with Will Thompson