"COLPIX SIGNS RODRIGUEZ TO 2 YEAR PACT" made the front page of the 1992 April 23rd Daily Variety, after the then 23 year old Indie filmmaker Robert Rodriguez's "El Mariachi " caught the attention of Columbia pictures. Guinness World Records recognizes this film as the lowest budgeted film ever (with a shoestring budget of $7000) to gross $1 Million at the Box Office. Furthermore, the United States Library of Congress deemed it to be "Culturally, historically or aesthetically significant", and cited it as the film that, "Helped usher in the independent movie boom of the early 1990s".
"Don't be told something is impossible. There's always a way." stated the acclaimed self-made producer, director and film writer who blazed a trail for independent filmmaking.
Rodriguez entered Toronto International Film Festival (TIFF) in 1992 and won the Audience Award at the Sundance Film Festival in 1993 for El Mariachi. This win, which he says, made him believe that his film was worthy of the deal with Columbia Pictures. Major Film Festivals such as Cannes, Berlin, Toronto, London and Sundance are believed to be the traditional platform for filmmakers in pursuit of a strong distributor.
Prior to premiering in film festivals it is advised to follow a distribution strategy to maximise the revenue, targeted audience and choose the best distribution partners. The much followed move would be to approach as many sales agents as possible hoping they will undertake it, enter into major festivals, market it to global distributors and sell it for you world-wide making arrangements to play at cinemas, DVD or online platforms as well.
In case you fail to make an impression on relevant sales agent or if your film is not aimed for a commercial mainstream audience you can still directly enter festivals or approach suitable distributors.
However, filmmakers premiering their work at film festivals, to attract distributors has become old school with the advent of Video-On-Demand (VOD) platforms such as Amazon and Netflix with most distributing companies opting full-buyout of the film prior to opening night.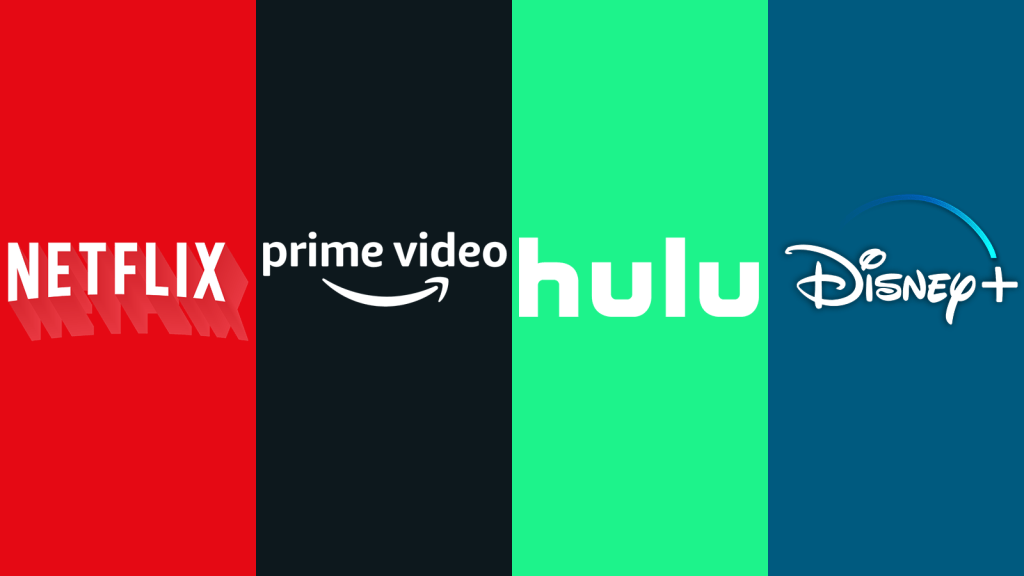 With over millions of subscribers, securing a film distribution deal with Netflix or any top-tier distributor such as Universal, Warner or Paramount would be a fantasy fulfilled for an Indie filmmaker. But of course, reality is often disappointing. But you need not worry, the option of self-distribution is on the table. There is an array of means to attract Indie film distributors, starting off with using Crowdfunding platforms such as Kickstarter and indieGogo, followed by fulfilling the required digital screening standards, including closed captions or subtitles and deciding on Online streaming.
A major figure in "Mumblecore" Movement, the remarkable indie filmmaker, Mark Duplass stated "God Bless the VOD, this is a great thing for independent film…" in his keynote speech at SXSW.VOD platforms include ad-supported VOD (AVOD), Subscription VOD (SVOD), Transactional VOD (TVOD), Cable VOD and Free VOD.As proposed by indie producer Jason Brubaker one should explore digital media platform in the order TVOD, Cable VOD, SVOD, AVOD and finally Free VOD.
To get your film on the digital platform you can turn to a reputed aggregator. Aggregators are viewed as the gatekeepers between film makers and platforms. In a nutshell they correctly format and deliver your film to the preferred platforms such as iTunes, Netflix and once your film makes money the platform pays the aggregator who in turn pays you. However aggregators are not essential for some channels such as Amazon as you can directly upload your film through 'Prime Video Direct'. But it involves a certain risk for indie filmmakers.
Whether you're signing with a distributor or an aggregator it is always wise to do due diligence to get you out of harm's way.